PRAYER LINE – JANUARY, 2023 WITH PROPHETH P.I.A OBASEKI
January 27 @ 8:00 am

-

January 29 @ 5:00 pm

WAT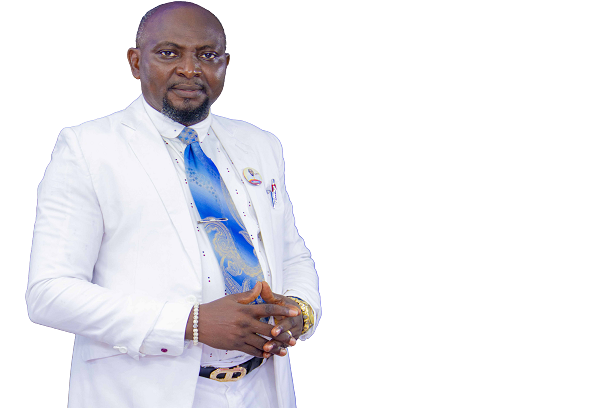 More Grace to you all!
We specially want to invite you to another life-changing experienced – JANUARY 2023 – PRAYER LINE with God's Licensed PIA Obaseki – at the Divine Grace of Glory, More Grace Prayer City, Idunmwungha Town, Off Benin-Auchi Road, After Egba Junction, Benin City, Edo State, Nigeria.
Come all and come with all your friends and family to the JANUARY 2023 – PRAYER LINE  – with Prophet P.I.A Obaseki.
COME ALONG WITH YOUR MEDICAL REPORT
27TH JANUARY, 2023 – FRIDAY – Registration Day  – 8.00 AM
28TH JANUARY, 2023 – SATURDAY – Mountain Experience
29TH JANUARY, 2023 – SUNDAY – Prayer Line Day
God Bless You
PIA OBASEKI MINISTRIES