Watch Amazing Sisters' Forum TV
Building sisters for a better future in Christ Jesus. Esther 2:17, Proverbs 31:30.

Subscribe to Amazing Sisters Forum TV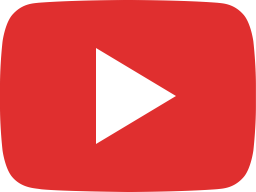 AMAZING SISTERS FELLOWSHIP WITH EVANG.MRS FAVOUR OBASEKI BROADCASTING LIVE FROM BENIN CITY EDO STATE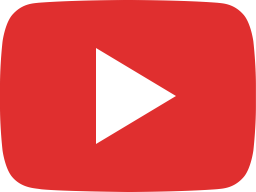 Join to celebrate Evang Mrs Favour Obaseki this month 23rd JANUARY 2022.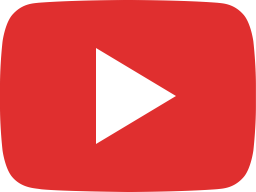 WOMEN CONVENTION 2021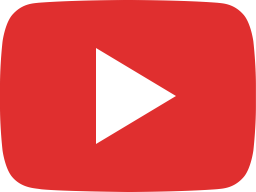 WOMEN CONVENTION 2021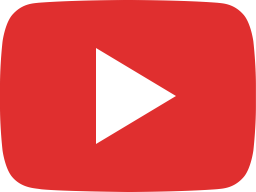 AMAZING SISTERS FELLOWSHIP INTERNATIONAL PRESENT #TEENS AFFAIR . THEME: MY GOLDEN FUTURE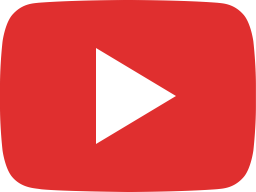 AMZING SISTERS COUPLE SEMINAR #2021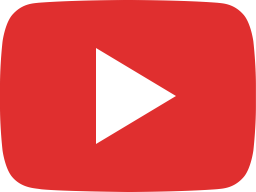 This prayer is not time bound, connect with Evang Mrs Favour Obaseki as you receive your healing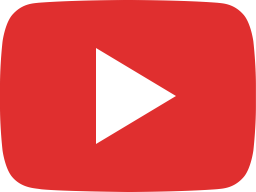 AMAZING SISTERS FELLOWSHIP WITH EVANG.MRS FAVOUR OBASEKI BROADCASTING LIVE FROM BENIN CITY EDO STATE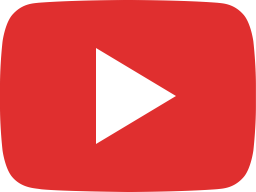 amazing sisters forum episode 1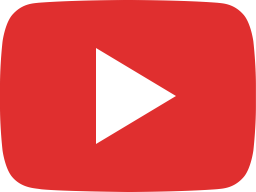 AMAZING SISTERS FELLOWSHIP WITH EVANG.MRS FAVOUR OBASEKI BROADCASTING LIVE FROM BENIN CITY EDO STATE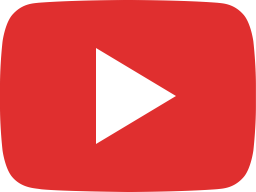 AMAZING SISTERS FELLOWSHIP WITH EVANG.MRS FAVOUR OBASEKI BROADCASTING LIVE FROM BENIN CITY EDO STATE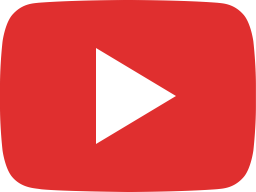 AMAZING SISTERS FELLOWSHIP WITH EVANG.MRS FAVOUR OBASEKI BROADCASTING LIVE FROM BENIN CITY EDO STATE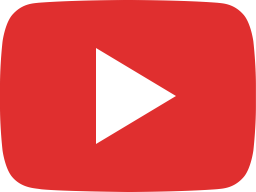 AMAZING SISTERS FELLOWSHIP WITH EVANG.MRS FAVOUR OBASEKI BROADCASTING LIVE FROM BENIN CITY EDO STATE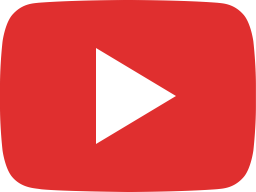 AMAZING SISTERS FELLOWSHIP WITH EVANG.MRS FAVOUR OBASEKI BROADCASTING LIVE FROM BENIN CITY EDO STATE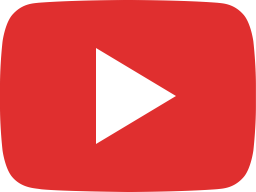 AMAZING SISTERS FELLOWSHIP WITH EVANG.MRS FAVOUR OBASEKI BROADCASTING LIVE FROM BENIN CITY EDO STATE