5 SUNDAYS OF MIRACULOUS – with P.I.A Obaseki – 22nd, January, 2023
January 22 @ 8:00 am

-

2:00 pm

WAT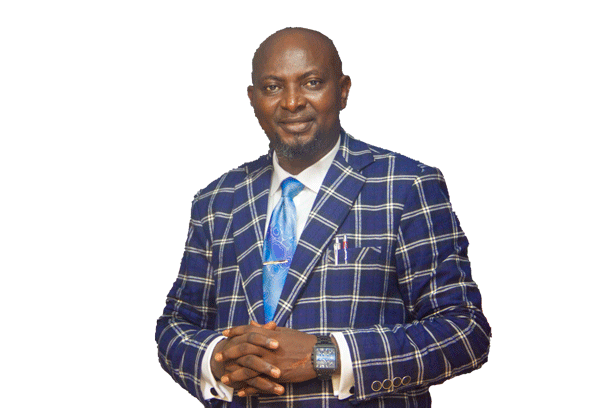 Heavenly Greetings!
We specially want to welcome you to another 5 Sundays of MIRACULOUS for the Month of JANUARY, 2023.
5 Sundays of
MIRACULOUS with P.I.A OBASEKI
On…
Sunday, 1ST JANUARY 2023 – WHAT IS MIRACLE?
Sunday, 8TH JANUARY 2023 – DO YOU BELIEVE IN MIRACLES?
Sunday, 15TH JANUARY 2023 – MIRACLES OF JESUS CHRIST ARE REAL
Sunday, 22ND, JANUARY 2023 –  YOU CAN EXPERIENCE JESUS MIRACLES TODAY!
Sunday, 29TH, JANUARY 2023 – THE MIRACLES OF JESUS CHRIST
God Bless You as you attend to witness God's mighty power in action through these amazing teachings.
MORE GRACE TO YOU FOR MIRACLES!
HAPPY NEW YEAR 2023!