Posted by Divine Grace of Glory Church
Views

575
Expression of Gods sincerest and unfailing love for the poor and needy, physically challenged, amongst others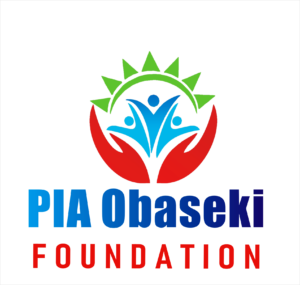 PIA Obaseki Foundation is designed to provide high-quality care and love to the less priviledge, vulnerable and children.
We are committed to providing welfare assistance, aid, food and sharing and showing the love of Jesus Christ to the populace and our environs.
---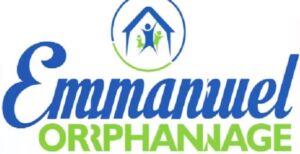 Emmanuel Orphanage – MoreGrace House
Emmanuel Orphanage Home is located in Benin City, Nigeria. We have able volunteers and community leaders who work tirelessly to ensure quality maintenance and growth of the Orphanage. Emmanuel Orphanage Home
Provides Shelter, food, medical care and Education for the children.